December 10, 2019
FINAL TESTS
TECHNOLOGY CONTEST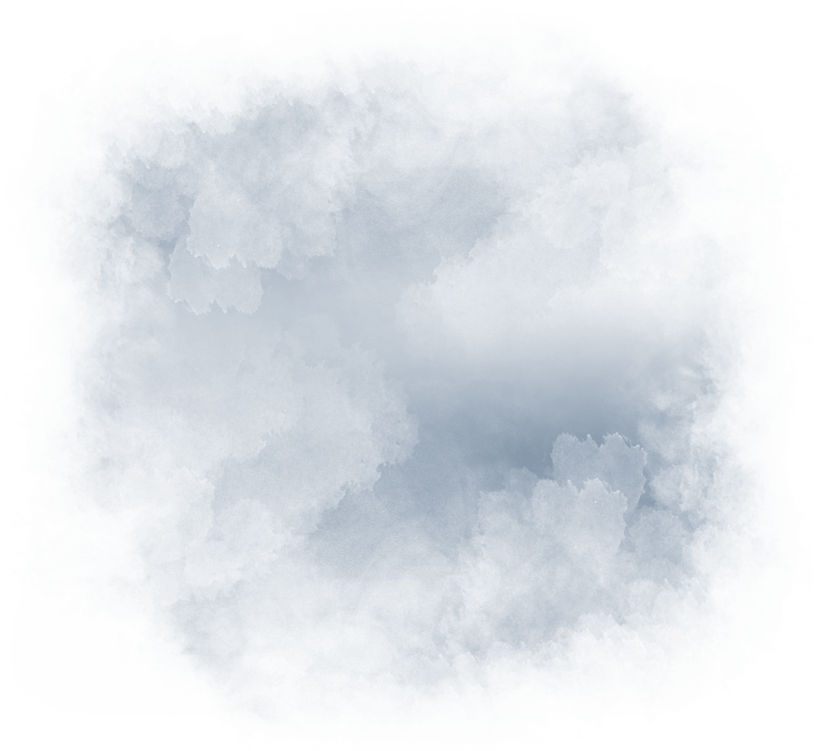 In December 2019, Russian developers came to the testbed in the Moscow region to test their self-driving cars in real winter conditions. This happened during the final event of the technology contest Up Great "Winter City".
Winter City Contest: qualification testing
The award is paid out from the federal budget and may only be paid to Russian entities and individuals — tax residents of the Russian Federation.
FINALISTS

BaseTracK
Moscow

StarLine
St. Petersburg

Auto-RTK
Rostov-na-Donu, Taganrog, Kursk

Winter City MADI
Moscow

NNSTU
Nizhny Novgorod
THE WINNER SHOULD
Unmanned vehicle should drive 50 km on the winter roads in less than 3 hours
TECHNOLOGICAL BARRIER:
Driving of an unmanned vehicle in an autonomous winter mode and at different times of the day, in compliance with the traffic regulations under conditions of urban infrastructure, possibly with no road markings, under low visibility of the roadway, in the presence of traffic and hindrance to traffic, at an average driver's speed and safety level.
Partners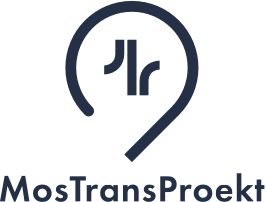 MosTransProekt / Moscow Transport

VOCORD
Venue
Final tests took place at the NAMI auto testbed in the Moscow region. The track was designed specifically for the tests of self-driving cars. The organizers recreated the conditions of the real urban and winter environment.
pedestrians and other vehicles
controlled and uncontrolled intersections
winter weather simulation with snow making machines
Contacts
If you are interested in supporting Up Great technology contests or you have any questions, please contact us at
Winter city contest
Up Great technology contest «Winter City» started in July 2018. The contest goal is to develop safe technologies for the autonomous vehicles (self-driving cars) that can operate in urban areas during the winter season.
Participants develop high quality and reliable technologies for self-driving cars that can move in autonomous mode in the winter season and at different times of the day at the level of an average driver.