December 10, 2019
FINAL TESTS
TECHNOLOGY CONTEST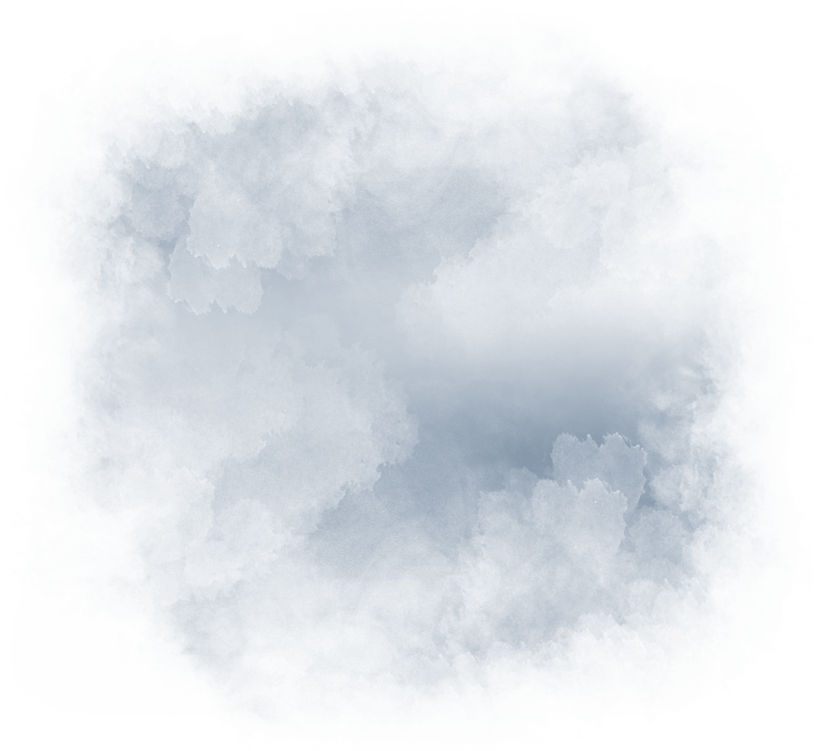 In December 2019, Russian developers are coming to the Moscow region to test their unmanned vehicles in real winter conditions. This will happen during the final event of the technology contest Up Great «Winter City».
Winter City Contest: qualification testing
FINALISTS
In March 2019, unmanned vehicles of 5 teams passed the
qualification round
of the technology contest Up Great "Winter City" after they had successfully completed a series of tasks. Each team performed the tasks in order to test the vehicles' abilities to react adequately to road situations in extreme weather conditions, with poor markings, low visibility of road signs, ice and snow drifts.

BaseTracK
Moscow

StarLine
St. Petersburg

Auto-RTK
Rostov-na-Donu, Taganrog, Kursk

Winter City MADI
Moscow

NNSTU
Nizhny Novgorod
THE WINNER SHOULD
Unmanned vehicle should drive 50 km on the winter roads in less than 3 hours
TECHNOLOGICAL BARRIER:
Driving of an unmanned vehicle in an autonomous winter mode and at different times of the day, in compliance with the traffic regulations under conditions of urban infrastructure, possibly with no road markings, under low visibility of the roadway, in the presence of traffic and hindrance to traffic, at an average driver's speed and safety level.
THE FOLLOWING STEPS MUST BE CARRIED OUT TO OVERCOME THE BARRIER
It is required to pass all the following tests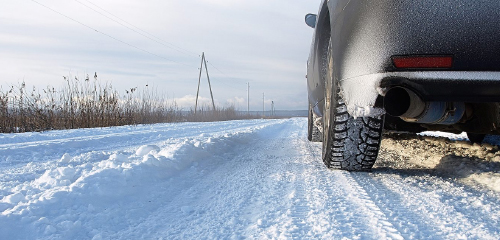 Tough driving conditions
Driving in poor visibility and under severe weather conditions and confident responding to static and dynamic obstacles
High-quality prediction
Assessment of the surroundings while considering the movements of other road users and taking the necessary actions based on these data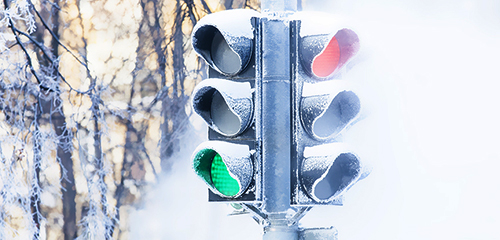 Confident positioning
Positioning of unmanned vehicle (UV) while driving in the urban and suburban setting and assessment of the condition of the surrounding infrastructure